WE ARE DECOR AND E-DESIGN EXPERTS
Do you leave HomeGoods with décor you love, but no idea what to do with? Do you longingly watch HGTV? Do you want to LOVE being in your home?
When you partner with Raleigh Staging & Design, we bring your vision to life, no matter your budget.
Step 1: The Discovery Call. Everyone Starts Here!
Schedule a Discovery Call with us to kick off your project. Whether you have a single space, whole floor, or entire home to reinvent, we've got you covered. You deserve to love your home.
Click the button below to take our quick questionnaire and then schedule your FREE call with Raleigh Staging & Design.
Step 2: The Consultation. This is
Always

After the Discovery Call.
After your Discovery Call, we will schedule a Design Consultation date. We visit you at the space you are seeking to transform, spend time getting to know you & your family, how you live and what you love.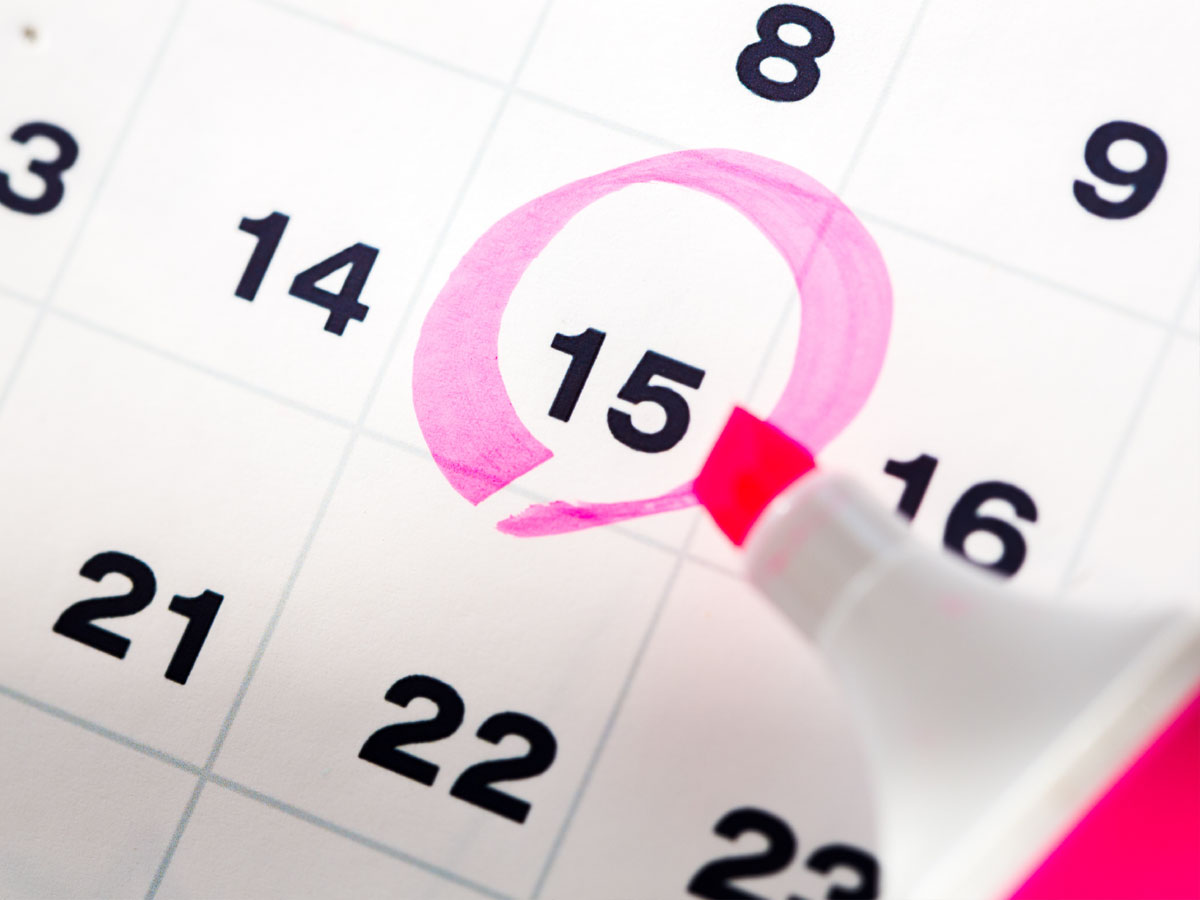 Step 3: After the Consultation, We Will Recommend the Design Services that Best Serve You.
Just like you and your home, every design project is unique. We are now part of your Dream Team and together we will select the Design Packages that best fit your needs.