WE ARE REAL ESTATE VISUAL MARKETING EXPERTS
You shouldn't have to be a home stager to maximize a property's equity. Raleigh Staging & Design does this for you.
Do you want more listings? Do you want to stand out in a sea of sameness? Do you want fast sales with high ROI?
When you partner with Raleigh Staging & Design, we set YOUR stage with strong, unforgettable, and compelling marketing photos to represent YOUR brand. The investment in our Home Staging Consultation and Picture Day Refinement Services will always cost less than your first drop in asking price.
Which scenario sounds better to you?
Step 2: The Consultation. This is
Always

After the Discovery Call.
After your Discovery Call, we will schedule a Home Staging Consultation date. We meet you and the client at the property we are prepping for marketing photos and buyer presentations. Up to 2 hours of time will include a comprehensive exterior and interior home review, advice and solutions, home staging secrets, and rearrangement of art, decor, and furniture (should time allow).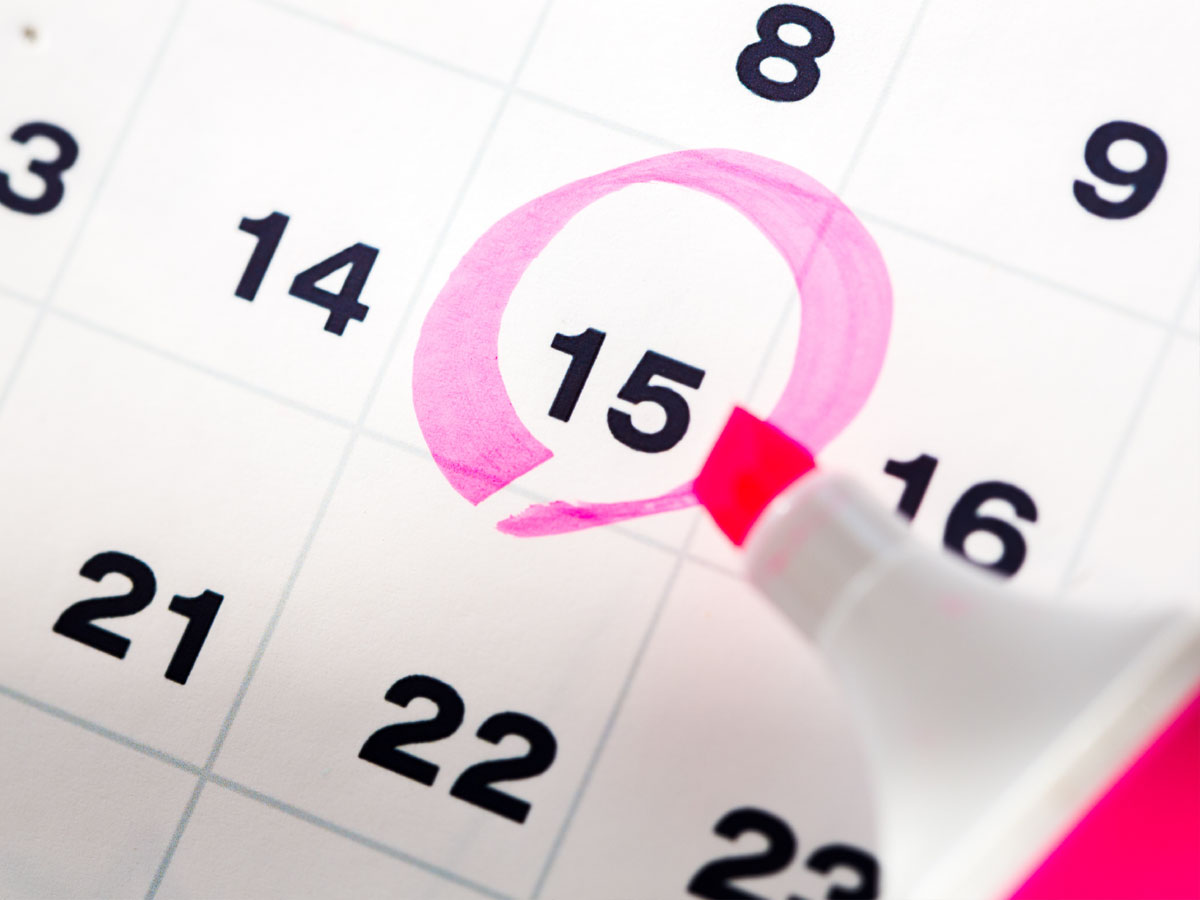 Step 3: After the Consultation, Together We Will Select the Home Staging Services that Best Serve You.
We are now part of your Dream Team. Together, we will select the Home Staging Services that maximize equity and prepare a property to be as marketable as possible.