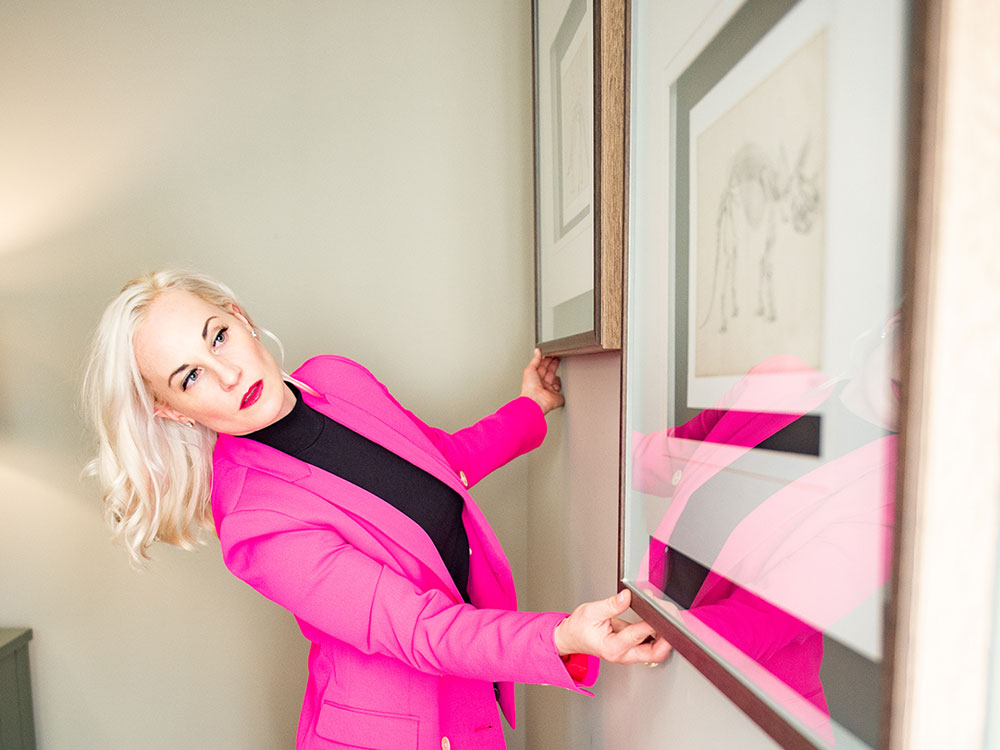 The dollars are in the details!
Neuromarketing and specific staging essentials are paired to bring attention to the moneymaking, fixed assets of a home.
This specific marketing plan can be described as an "everything but the bulky furniture" staging. Warmth and emotions are elicited, square footage is highlighted and marketing photos are compelling!
Power Pieces Staging is a perfect service solution for a variety of budget-conscious clients (sellers, builders, flippers, etc.).
(service length varies)